Statistics XІI Musical Olympiad
April 5 – 9, 2017
685participants
195schools and 106 towns and cities from 24 regions
335pedagogues
12Grand Prix winners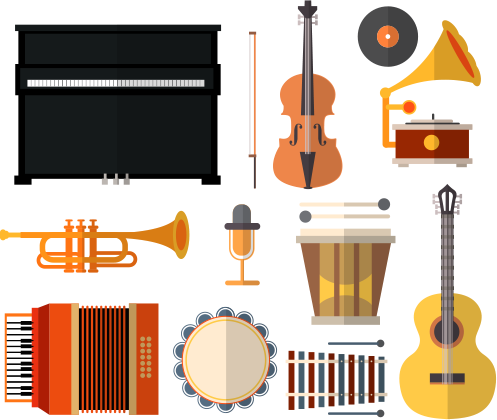 About the Olympics
Musical Contest "The Voice of the Country"as the project came into existence in 2009 from the time of registration of the trademark " The Voice of the Country ".
Music Olympics is a multidisciplinary non-profit all-Ukrainian contest of performers of instrumental, vocal and vocal-instrumental music.
Music Competition is held in order to identify talented children and creatively gifted youth, promoting and rewarding outstanding teachers of the leading educational institutions of the country.