MUSIC OLYMPIAD
UNDER THE PATRONATE OF Yevhen STANKOVYCH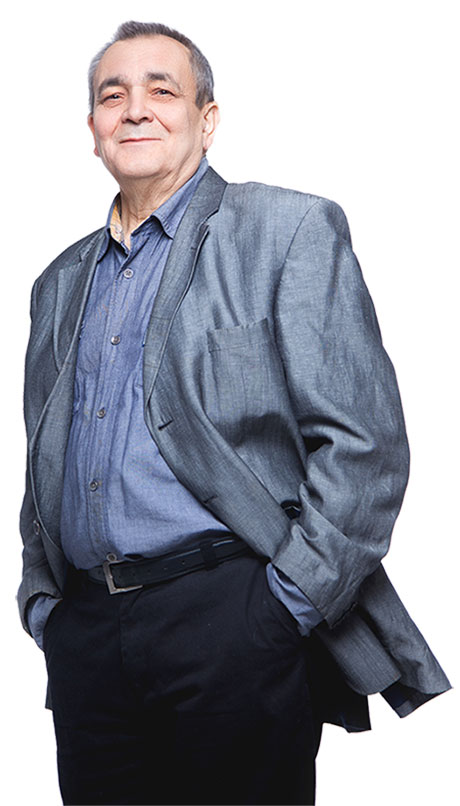 Yevhen Stankovych is an outstanding composer and central figure in the contemporary Ukrainian music. He is an author of 6 symphonies, 12 chamber symphonies, operas "When the Fern Blooms" and "Rustici", 6 ballets, a large number of oratorio, chamber vocal and instrumental pieces as well as music for 6 performances and more than 100 films. Evgeny Fedorovich is a Hero of Ukraine, People's Artist of Ukraine, laureate of the Taras Shevchenko National Prize of Ukraine, Academician of the National Academy of Arts of Ukraine, Professor, Head of the Department of Composition of the P.I. Tchaikovsky National Music Academy of Ukraine.
E. Stankovich was born on September 19, 1942 in the town of Svalyava (Transcarpathian region). He received his higher musical education at the Lviv and Kyiv State Conservatories in the classes of Professors Boris Lyatoshynsky and Myroslav Skoryk.
Evgeny Stankovich is a composer of great dramatic talent. His work convey emotional freedom, perfect technical skill and plasticity of form.
The pieces of Evgeny Stankovich can be heard in concert halls all over the world.