STATISTICS OF THE XVI ALL-UKRAINIAN OPEN MUSIC OLYMPIAD "THE VOICE OF THE COUNTRY"
NOVEMBER 7 – 11, 2020
464 PARTICIPANTS
149 INSTITUTIONS
FROM 62 LOCATIONS,
23 REGIONS AND KYIV
292 EDUCATORS
16 GRAND PRIX WINNERS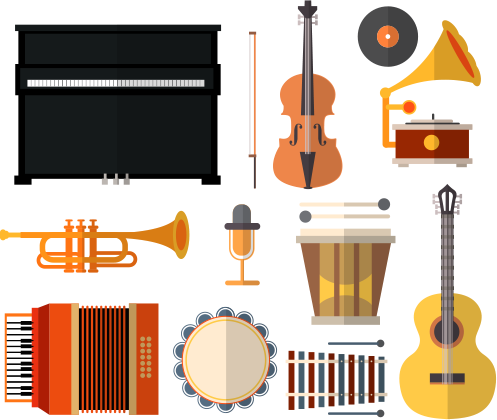 ABOUT THE MUSIC OLYMPIAD "THE VOICE OF THE COUNTRY"
All-Ukrainian Open Music Olympiad «The Voice of the Country» is the largest Open All-Ukrainian complex of musical competitions held with the support of the Ministry of Culture of Ukraine, the National Union of Composers of Ukraine, the National Academy of Arts of Ukraine, and the P.I. Tchaikovsky National Music Academy of Ukraine under the patronage of the outstanding Ukrainian composer, Hero of Ukraine, People's Artist of Ukraine, laureate of the Taras Shevchenko National Prize of Ukraine Eugeny Stankovich.
IMPORTANT INFORMATION!
The XVII All-Ukrainian open music olympiad "The Voice of the Country" will be held in november 2020.
The Gala concert will be held at the Opera studio – the Great hall of Petro Tchaikovsky national music academy of Ukraine (Kyiv).
Regulations (informative version) about the Olympiad are here.
Program requirements are here.
Payment details are here.