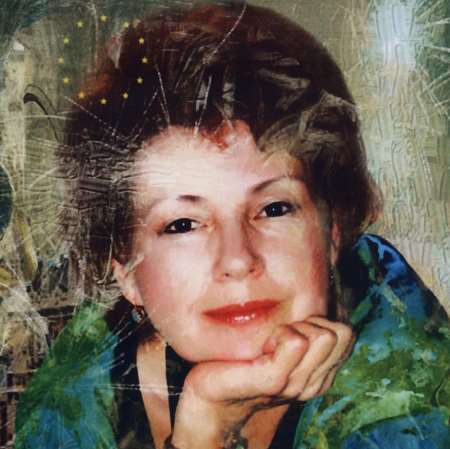 Dear participants of the Olympiad!
I am convinced that each of you is already a winner of "the Voice of the Country" Olympiad, as you take part in such a prestigious and prominent art contest in Ukraine, which takes place under the patronage of the outstanding Ukrainian composer Yevhen Stankovych.
I was especially glad that each year this contest has its new zest: This year's 16th Olympiad, among many other outstanding nominees has paid special attention to choral art. Thanks to you, dear organizers, that strive to conserve and contribute to one of the oldest and brightest traditions of Ukrainian culture.
I wish you all to preserve this feeling of joy creativity, unforgettable impressions and communication as well!