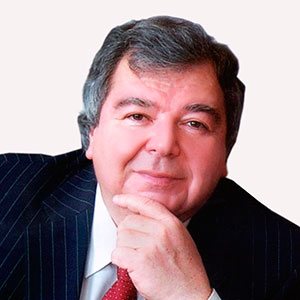 Dear Colleagues!
I sincerely congratulate all the participants of the Musical Olympiad "The Voice of the Country" – an important artistic action of an authoritative professional competition, shined with the name of the brilliant Master Yevheniy Stankovych.
You are a symbol of the modern era, a symbol of young ambitious energy and active zeal. You confidently step in the way of life to the heights of Art, inventing invaluable advice of your prominent Teachers, transform them into your own distinctive, vivid interpretations … And the Musical Olympiad is another step to your next unquestioning creative success. Your voice is brave, powerful, romantic and optimistic – that is our hope, our pride, faith in the happy future of our country.
Congratulations to the organizers, authors of this responsible musical event! I admire their sincere desire to discover new, vast roads for their self-affirmation, self-realization, expressive pathos, unique perception of the world around us, difficult, but always beautiful. Good luck to you and everyday inspiration, my talented colleagues!