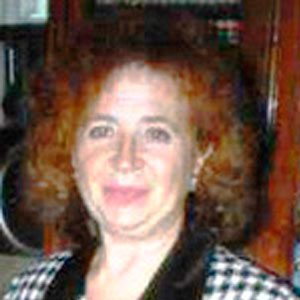 I sincerely congratulate the participants and organizers of the All-Ukrainian Music Olympiad "the Voice of the Country"!
I'm glad to say that after several years, the movement of musical contests in Ukraine has gained significant momentum. I was particularly impressed that this year's contest was marked with a comeback of the outstanding musical masterpiece of Borys Lyatoshynsky – "the Solemn March", written by the composer for the First All-Ukrainian Music Olympiad in 1931. In addition, I'm also glad that new nominations are added to the Music Olympiad almost annually, such as the groups of nominations "For outstanding knowledge of Music Theory", "Best performance on Harpsichord", which had been introduced in 2019.
Hence, I wish each participant great inspiration and vivid impressions! And to the organizers – successful hosting of the next Olympiad and implementation of new ideas!