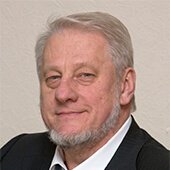 I congratulate the organizers and participants of Ukrainian Music Contest "Voice of the country"!
It is the musical creativity and universal language, which is understood by the heart. Musical creativity in its diversity brings peace unifying stream in all aspects of life.
Dear participants, remember: when a good musician play or sing, divine, containing in itself, the music spread across the Earth and becomes accessible to all people. Good luck and creative achievements!